Products & Solutions

Commscope

Alcatel-Lucent Enterprise

Ruijie

Reyee

Ciscom

Softing
About Us
Find Out More
@Ampnet
OVERVIEW
Founded in 2004, professionally involved in ICT networking infrastructures business for more than 15 years. Value added authorized distribution partner to deliver genuine & benefits business for both principals & customers in Indonesia. Head quarter in Jakarta and subsidiary office in Surabaya to focus for the east of Indonesia. Established distribution channels throughout Indonesia
COMPETENCIES
1st layer of technical supports in Indonesia for channels Local inventory & Local Supports Certification & Non Certification Training to enhance customers' knowledge and skill Development network design, Bill of material, Consultancy & Demonstration Configuration & Integration Dedicated sales & pre sales team to discuss on the solution, knowledge and technology to give our customers for better decision on the requirements
OUR VALUES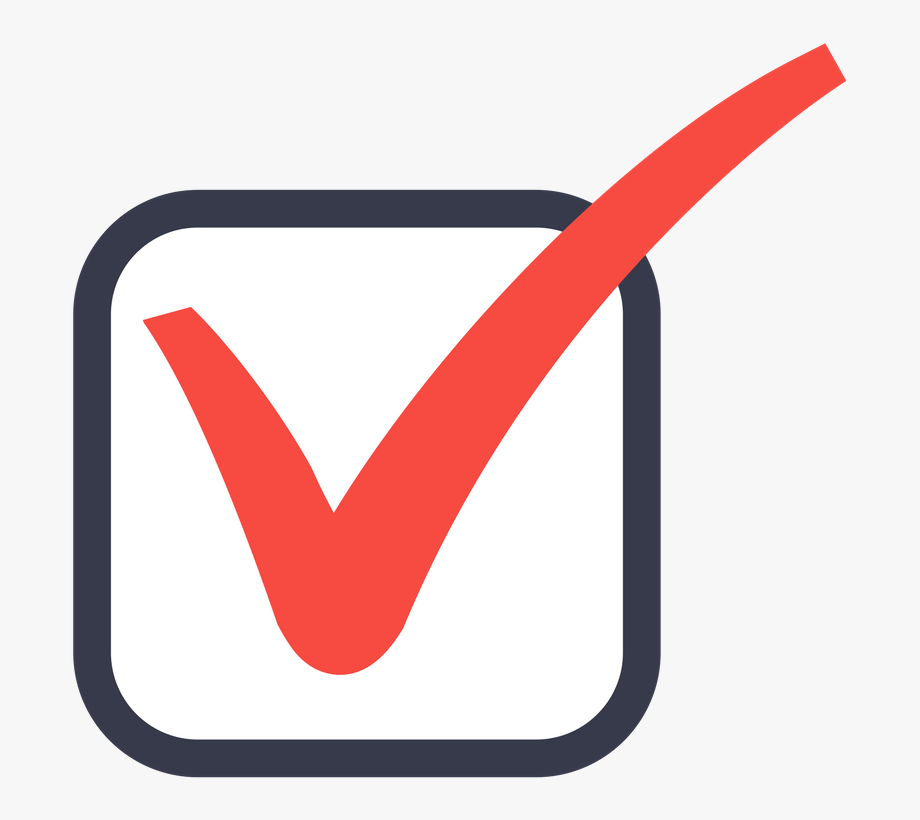 Your Trusted Partner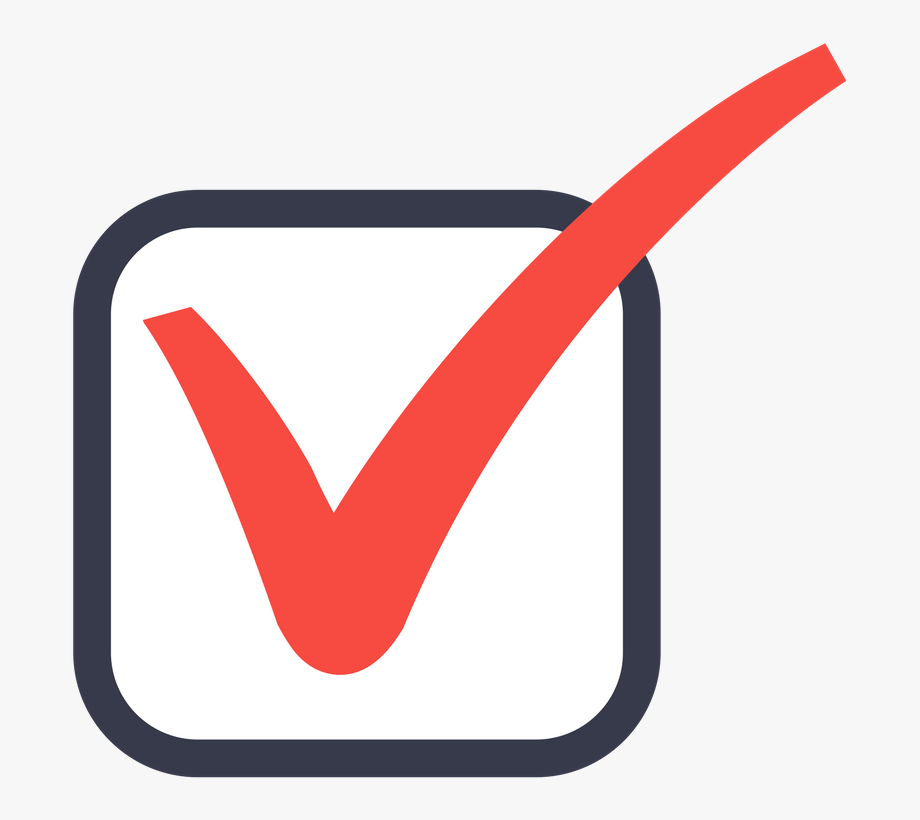 Certified Training Partner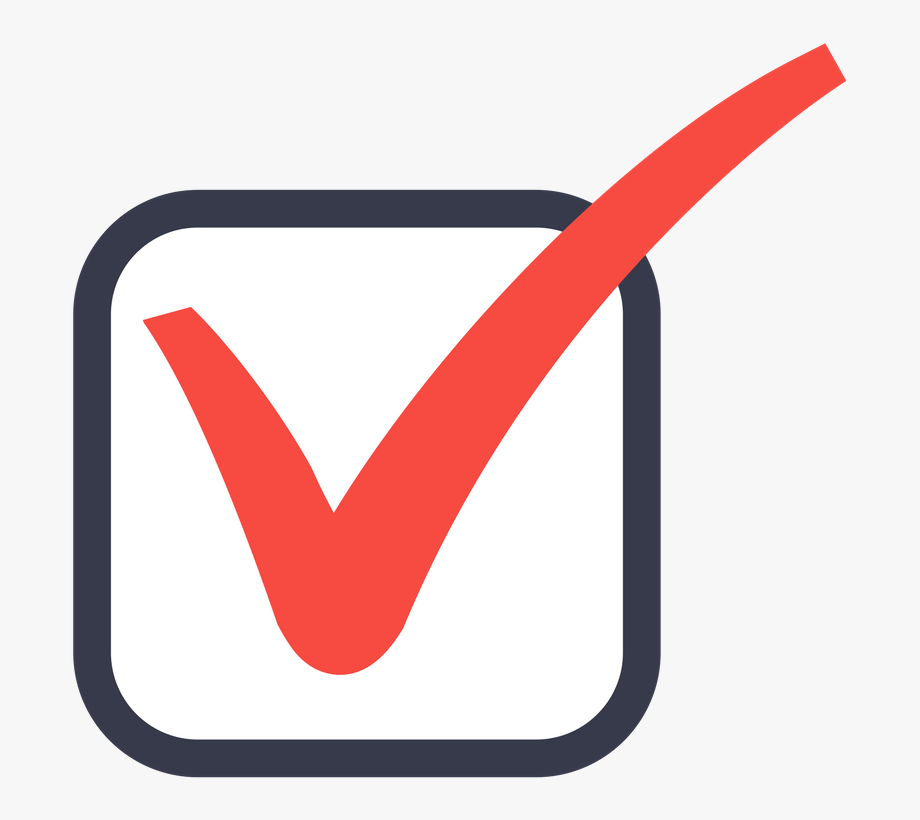 Authorized Service Center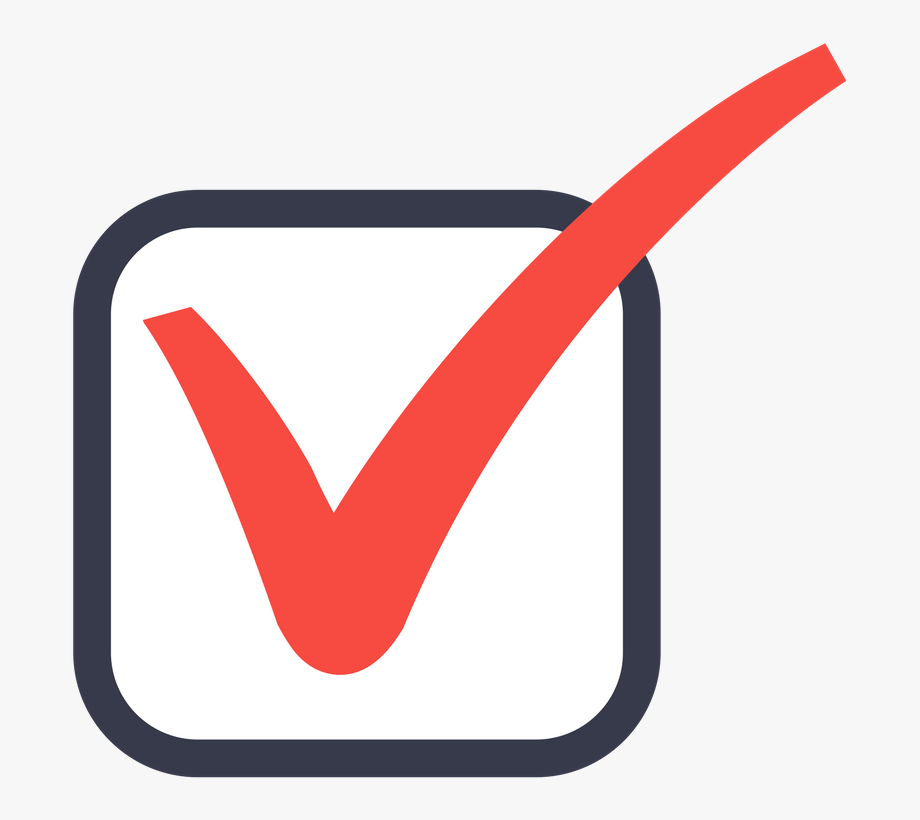 Nationwide Coverage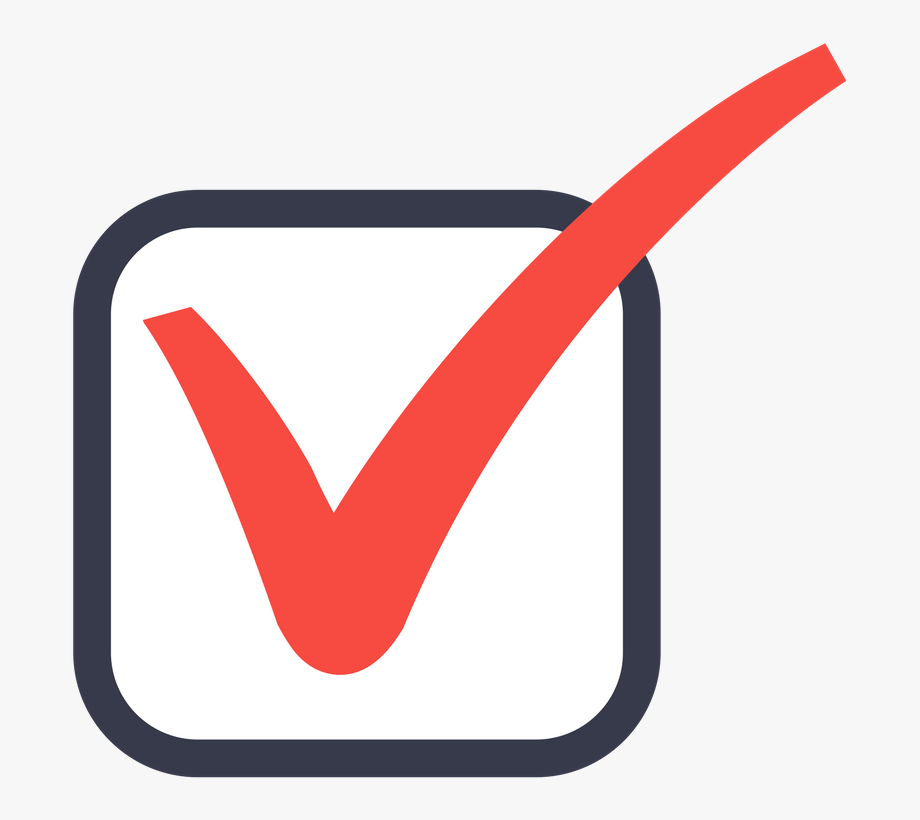 Network Design & Planning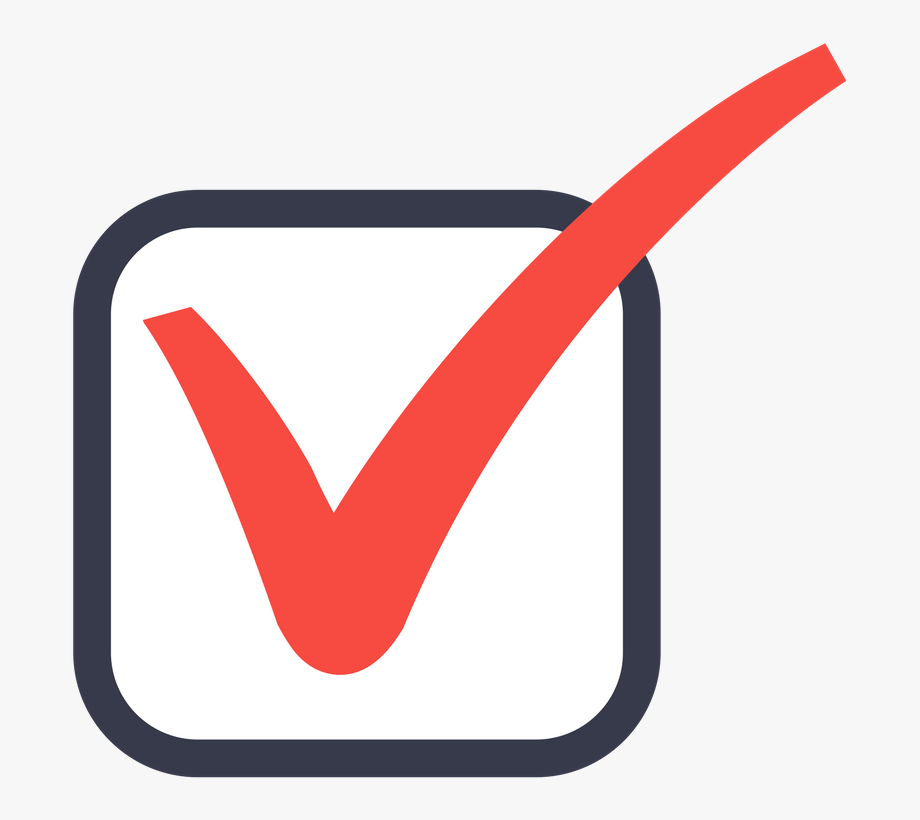 Remote Technical Support
At Ampnet, we believe that we should help partners solve their problems like we want to be helped, with passion, dedication and integrity. We believe that IT industry is one of the most challenging in the world, and it's an honour for us to connect, encourage and help our partners. We believe in being more creative at what we do and have fun doing it.

Ampnet, Simplifying Technology.
Contact Us
Head Office
Jl. R.E. Martadinata No.12AA Ancol, Jakarta Utara 14430 Indonesia
Representative Office
Gedung Bumi Mandiri Tower II, Lt. 6 Ruang 603,Jl. Panglima Sudirman No. 66-68, Surabaya
News & Events
Check Our
News & Events
Ampnet, Simplifying Technology. Please Wait...